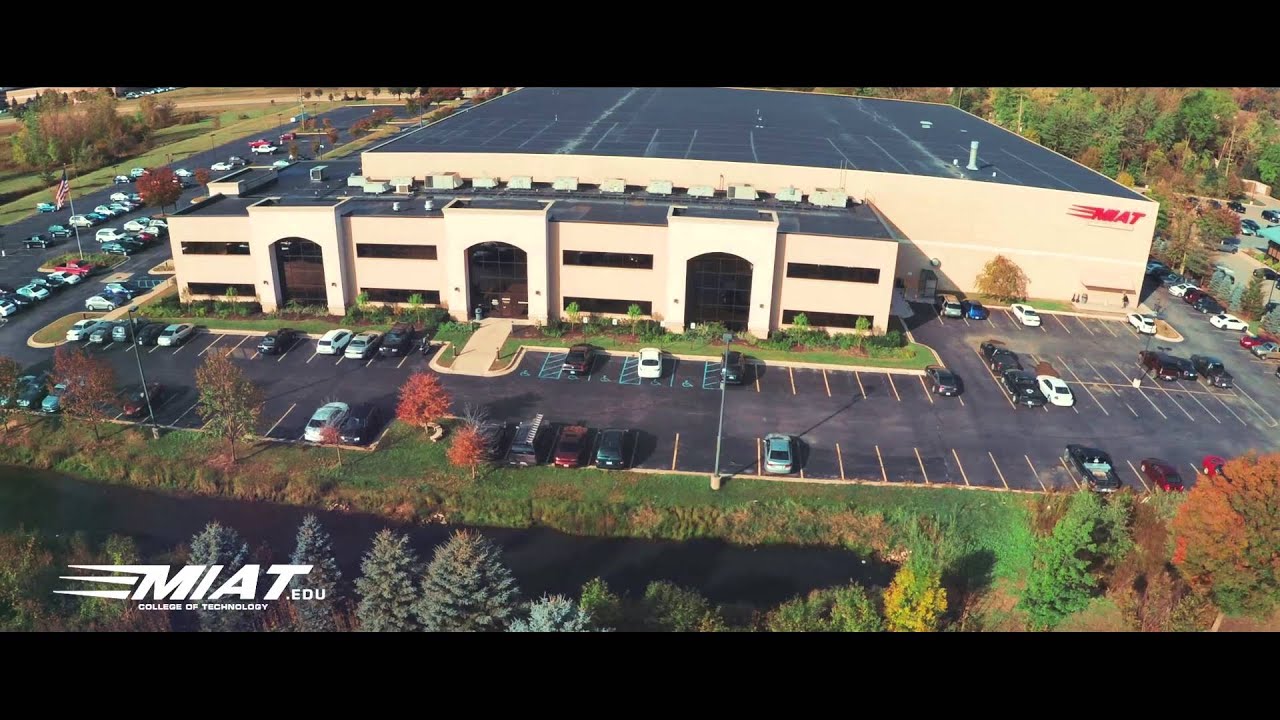 "Terry took a deal that was dead in the water and found answers to critical problems we were facing. His team found cost reductions on construction and created a financing solution that provided 90% financing."
— Charles Hawes, Michigan Institute of Aviation and Technology (M.I.A.T.)
Highlights of this deal: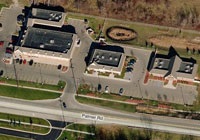 "Terry presented a property that was controlled by the U.S. Marshall Service. He worked hard to create a win-win solution. It wasn't easy, the Marshall's wanted $100 per square foot and the center was 40% vacant. He got it done."
— Doraid Markus, Investor
Highlights of this deal:
If you are interested in our services, feel free to reach out to us today. We look forward to working with you.